Watch How Medical Cannabis Instantly Alleviates This Boy's Seizures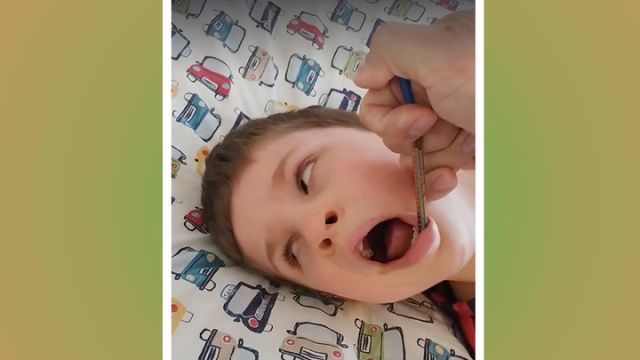 It is tough enough seeing a young person battling a serious medical condition, but what if you have to fight tooth and nail to ensure that your child receives the life-changing medicine they need? ...

To begin with, the Starosteckis lived in Florida when Stefan was first diagnosed. At that time, the Sunshine state had failed to pass a medical marijuana referendum, which might have given epileptic patients like Stefan access to medical cannabis. In fact, Florida only began allowing medical marijuana in November of 2016 and its policies are still considered inadequate and restrictive by advocates of medical cannabis.
As a result, Peter's parents felt they had no choice but to move to a state that offered access to medical marijuana. They choose Maine because that state's program had been in existence for 20 years and offered (they believed) the best and most advanced medical marijuana program in the country ...


To compound matters, the Starosteckis live in a town called Standish, which wants to ban cannabis locally on Tuesday. Peter explained to me that he is on the Town Council, but as a relative newcomer he's perceived as something of an outsider. Fifty-four percent of the town's residents are with him and his family (they support allowing medical cannabis). But Peter says that some officials remain very hostile to the idea ...

CLICK LINK BELOW TO VIEW FULL TEXT OF ARTICLE
https://www.thealternativedaily.com/watch-how-medical-cannabis-instantly-alleviates-this-boys-epileptic-seizures/